2021.10.04
Wow- a extremly long time since I have updated this part of my HP...
We had high hopes for some summerbabies this year....But as usal....things goes never exactly as we plan. ;-) Abbe mated our females correcly, however it didn´t result in any pregnancis... Happy to say; that it seems like he finally mastered, at least two out of three of our Queens....
Yamina "Chloe are expecting - we are crossing our fingers that pregancy and delivery goes well.
Joplin shows no signs of beeing pregnant, so we will make some new plans for her. Maby Jasper will be her date, or Bosse... Bosse is our new future breeding male. He lives together with Lovisa.... Well well time will tell how things will be in the end.
S*Viento´s Bumblebee - Her first date will be S*Zygot´s Bosse Nova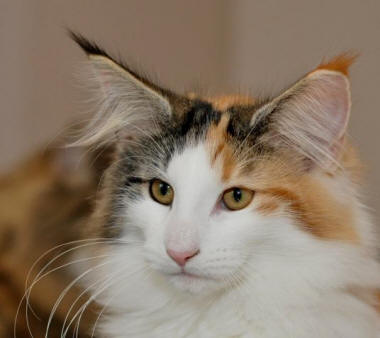 2019.01.20
Our Desertbabies are growing and putting on weight very nice. Kerrigan is a caring mum, and we think she is enjoying her motherhood.
2019.01.14
Kerrigan gave birth to 3 superlovely babies. Delivery was quick, and Kerrigan is a devoted mum.
S*Viento´s Kalahari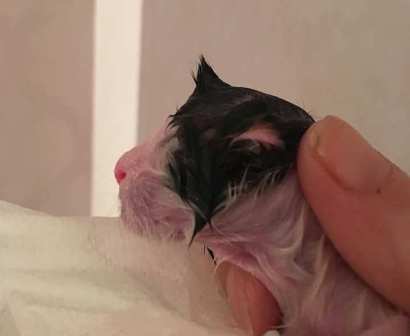 2019 - A brand new year!!!
One year has passaed and a short summery...
S*Viento´s Flat Out Fabulous & S*Viento´s Feeling Fuzzy both brothers became Junior Winners during 2018. not only did they recive the that title ...
S*Viento´s Flat Out Fabulous als became National Winner in klass kitten /junior - S*Viento´s first National Winner. We are so proud. We can´t thank his owner Maja Karlsson at Dalkul.lans for taking him to show and presenting him so beautiful.
S*Viento´s Feeling Fuzzy became no 1 at Norsk Skovkattering - and again many thanks to his owner Dorthe & Thomas Bondesson at DK*Tumblings, for taking him to show and presenting him like a dream .